श्री गुरुभ्यो नमः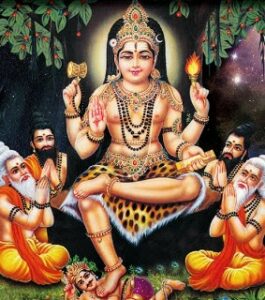 Free Group Bhagavad Gita Classes ( Discussion) are conducted ONLINE on EVERY SUNDAY – 04:00 PM IST starting on 05-03-2023. 
Meeting Software: Google Meet
Discourse Topic : Bhagavad Gita
Discourse Language : English
Class Day: Sunday
Class Duration: 4 pm to 5 pm IST
Online Class URL:  https://meet.google.com/qsu-nxtp-iay
Please feel free to join anytime. To know how much we have covered, please click here.
Fees & Registration : Nil.    Please visit here for Commentary Notes in English.Tamil and Malayalam.
Kindly contact Krishna Kamarajugadda +61474709495 /Viswanatha Raju +919740723264 via WhatsApp for adding in whatsapp group. ( This is not mandatory – you may join class directly here)
Please SHARE with your friends, groups etc.
Link to join the class: https://meet.google.com/qsu-nxtp-iay
Link remains same for all classes.
Class conducted by Viswanatha Raju.            ⇒  YouTube