श्री गुरुभ्यो नमः
Starting on 25-03-22 Saturday – 08:30 PM IST.
PRASNOPANISHATH
Discussions will be in English by  Sri. Santhosh Ananthakrishnan
Starting from 25th March 2023, 08:30 PM – 09:30PM IST – Every SATURDAY
Please feel free to join anytime. Fees and Registration : Nil
Please visit here for Commentary in English & Malayalam.
Kindly note this is not a chanting class.
Please send a message and join the WhatsApp  group (not compulsory): 9740723264.
Please SHARE with your friends, groups etc.
Link to join the class: https://meet.google.com/qsu-nxtp-iay
Link remains same for all classes.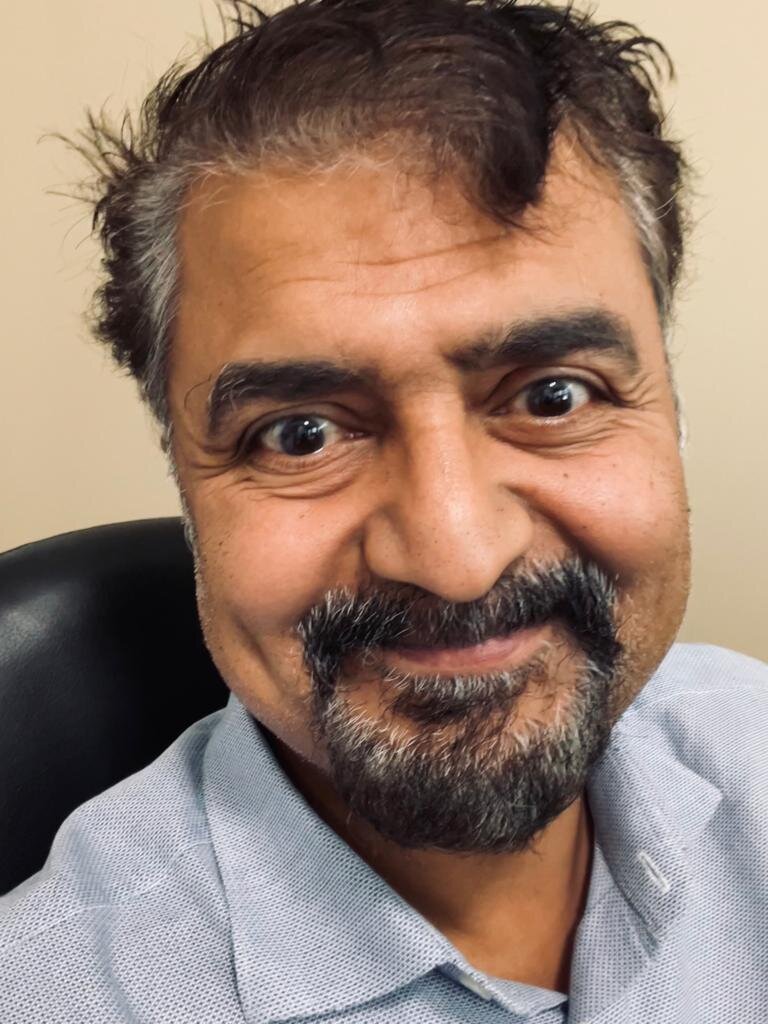 Santhosh Ananthakrishnan